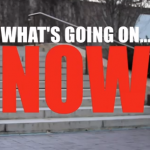 A peak into what a few kids are creating for What's Going on NOW, a campaign co-sponsored by the Kennedy enabling youth from across the country to reinterpret Marvin Gaye's classic 1971 album.
---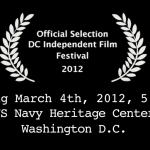 I edited short documentary that is screening at the DC Independent Festival. Exciting!
---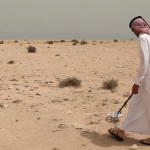 One man's quest for treasure of all sorts.
---